Have a tree that needs removing?
Best priced tree removal & stump grinding
Call for a fast and FREE phone estimate today
24 hour emergency service
Milford specialists in large and hazardous trees
Whether your tree has suffered storm damage, or want to make way for a new feature in your back yard, you can expect a competitively priced, top rated service from Madd Beaver Tree Experts & Stump Grinding. 
24 hour emergency service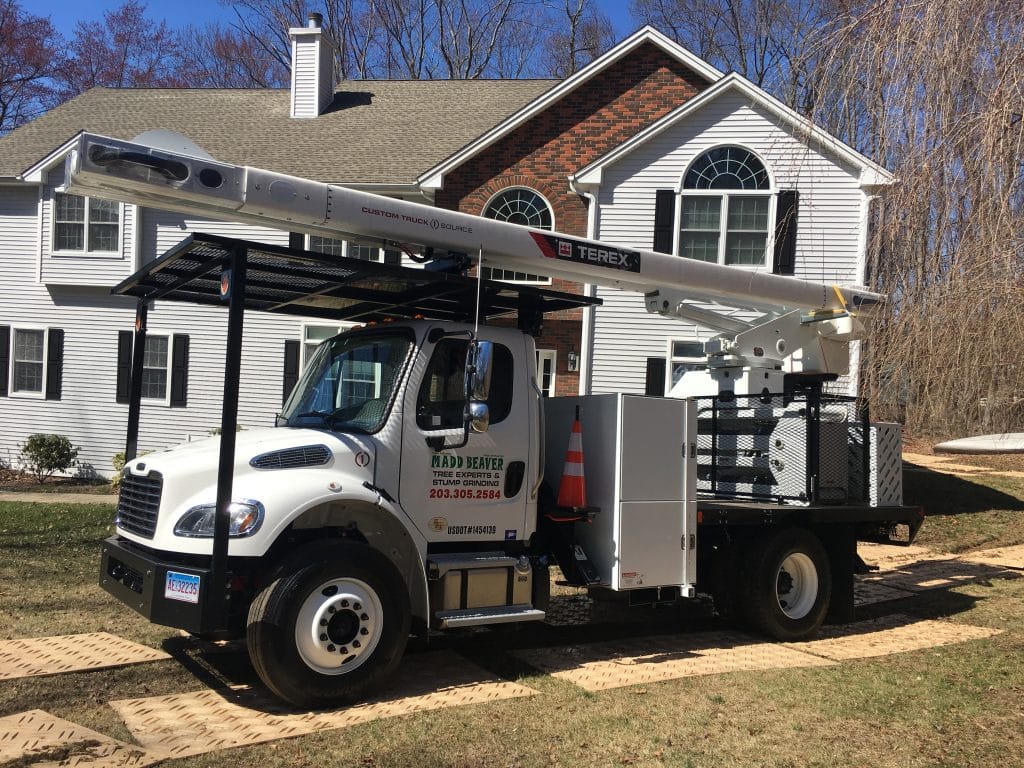 Supporting Local Charities Through 2023
We will MATCH donations up to 10% of cost of work


Mad Beaver Tree Experts is offering to MATCH up to 10% of the cost of work done for our clients on any job completed in 2023. You choose the amount up to the 10% and we will MATCH… Choose from the 3 listed charities.
Chomping through an area near you...
Looking for an expert tree service in Milford, Orange, West Haven, Woodbridge, Stratford, Westport, or in the surrounding areas?
Our licensed and trained professionals have a great deal of experience along with bucket trucks, dump trucks, stump grinders and large cranes to help you with your tree service and removal needs. 
Customer service is very important to us.  Give us a call today and let us know how we can help you!
Why choose Madd Beaver Tree Experts?
Got a problem tree in Milford and surrounding areas? Here's why to choose us....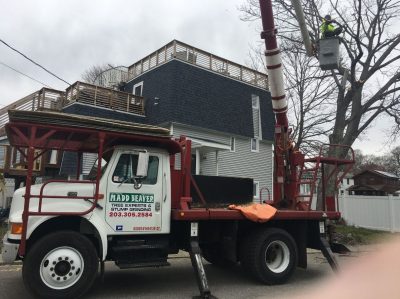 All the tools for the job, bucket trucks, dump trucks, stump grinders and large cranes - plus 20 years of tree expertise.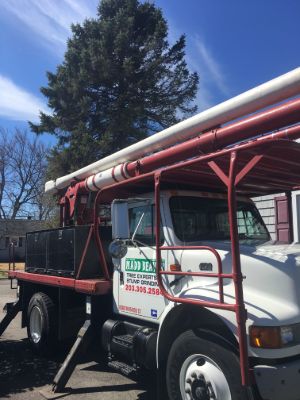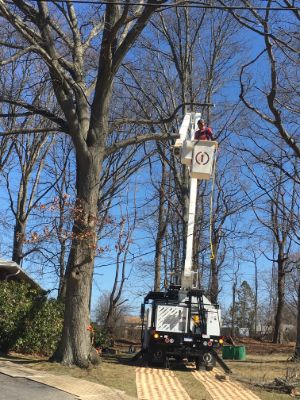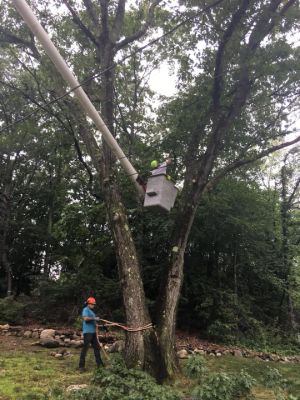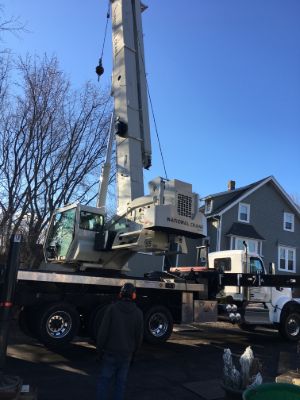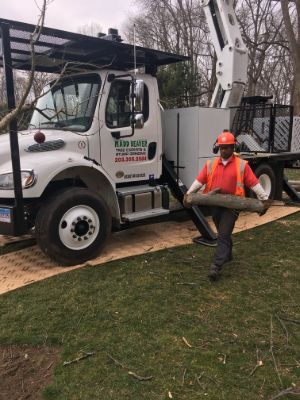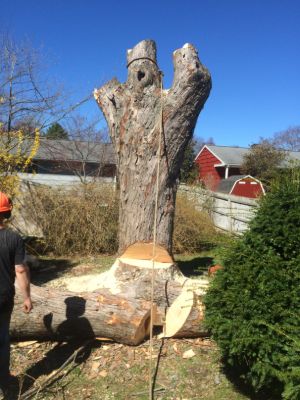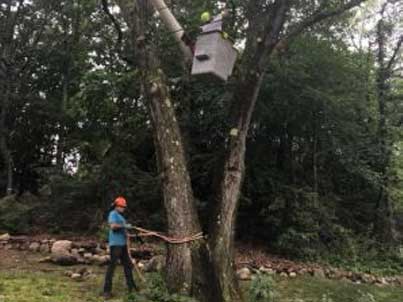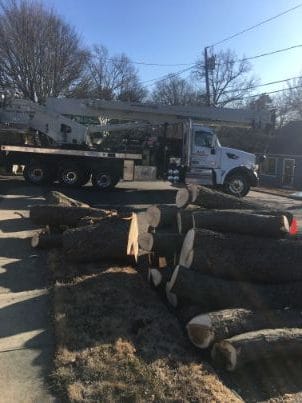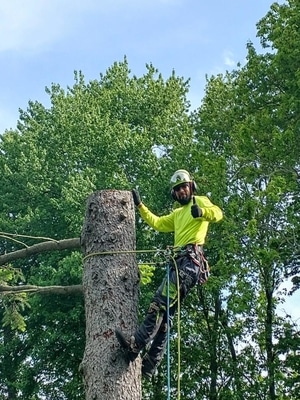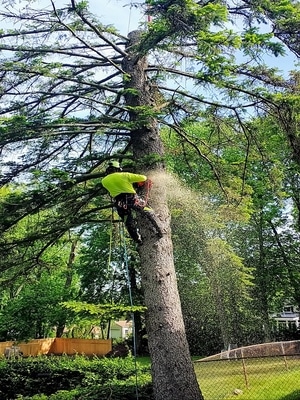 Competitively priced, tidy, and respectful.
Excellent professional tree service from a friendly crew. Impressed by their respect for my yard and taking extra precautions to minimize any damage to my lawn. Best of all they cleared up all the cuttings and even some brush & trimmings that I had stacked up on my own. Jeff, the owner, was good to work with, was competively priced and kept a close eye on the performance of his crew. I will definitely bring them back for future work.
Serving Milford, Orange, West Haven, Woodbridge, Stratford, Westport and Surrounding Areas
24 hour emergency service